Welcome to the circle – Kard6 & THE new way to connect!
Our fully functioning app is online now, and we will continue working on it daily to improve the look and feel for our users. Click below "go shopping" link to order your own fully personalized or standard Kard6 contact cards. Please send an email to [email protected] for any questions or issues with the ordering process or with the app. We are online & taking orders now! Thanks for your patience.
Did we mention? We are Canadian!

Below are examples of one of our standard (stock) cards. They are ready to print, fast to ship and priced well – as compared to our competitors.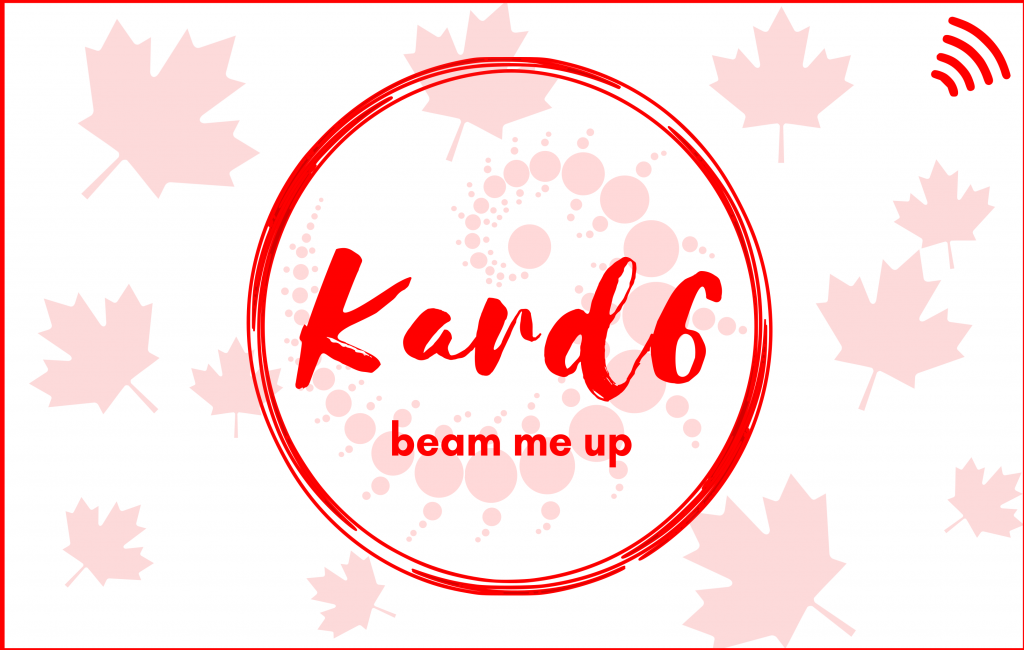 Welcome to the Kard6 store
Click on the "Go Shopping" button to see our current designs
Q.O.T.D.: What is locked vs unlocked?
Locked means that your Kard6 is locked to your profile on our awesome App which is fully compatible with Android and OS – No download / install required. Unlocked means you can program it yourself (special software required) to default to your existing website, trigger an App or connection, send your V-Card directly to another device (Android only – this works beautifully BTW, but we think you'll love our App), send a location, send a call or text, and more.
Have a look at the video below for a super-quick demo of what the Kard6 contact card does, and how it links to your own fully custom profile and links! The "app" is currently free while it is under development. Once the Pro app is ready for consumption, that release will be offered at a nominal yearly subscription rate. Click on the "Register" button in the upper right hand corner to give the Kard6 App a test drive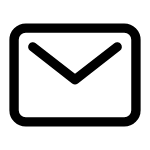 E-Mail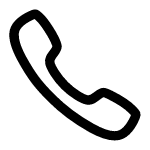 Phone
+1-403-872-6513
$

99.99

$99.99 Welcome to The Founders Klub. 4 full kustom cards (identical) Locked or unlocked Future discounts Grinders and Hustlers welcome here

Thank You to 12 Mile Coulee Creations for allowing me use your logo and images. Find her links here on the kard6 app:

Add to cart